An array of productivity tools and professional services for 300M founders globally.
Venture Suite is an AI-powered platform designed by entrepreneurs for entrepreneurs that makes it easier for Seed to Series A startups to raise capital. We aim to assist the 3M+ founders around the world in starting, running, and expanding their businesses imore effectively and efficiently.
Getting world-class investors is now simplified with Venture Suite
Try The Venture Suite Now!
Grab this golden opportunity for your business.
Hurry! Our plans are completely free for the first 1000 users.
Why Venture Suite?
An AI-based integrated business management approach for founders and entrepreneurs.
Loved by 2,100+ founders globally on three primary verticals
An AI-based platform that helps Seed and Series A startups raise capital.
The Platform includes –
We assist you in fundraising, so you focus on growth.
All the hustle, no hassles.
Ready to increase your funding momentum - exponentially?
Our experts are available in the USA, Canada, and India for professional services.
Find your need, connect with us and get the Venture Suite team to work on your –
We do
We simplify fundraising for entrepreneurs. The platform is designed for entrepreneurs and startups. Here are tools and modules designed to reduce investor outreach, prospect management, and the overall fundraising conundrums.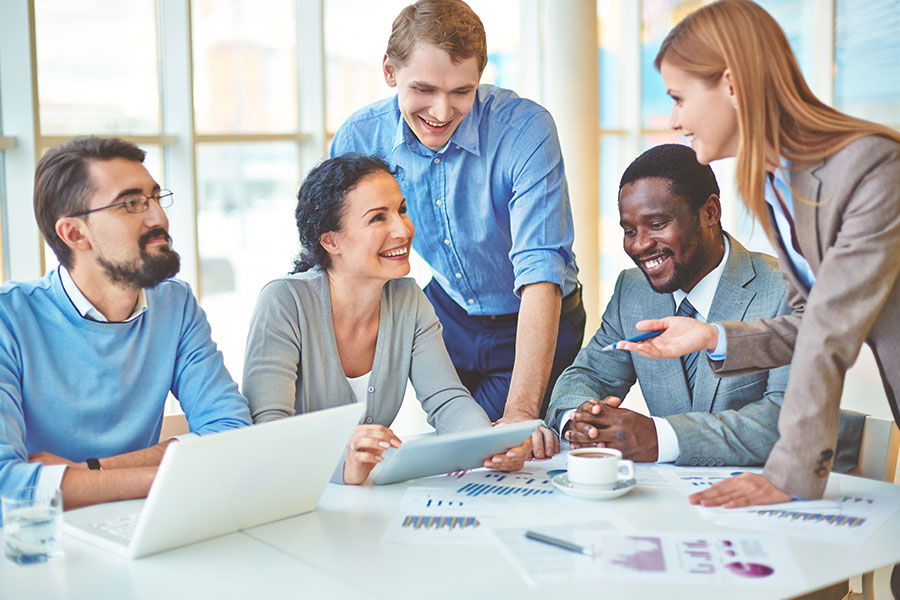 About Venture Suite
Go through the Venture Suite investor catalogue and formulate your target investors. We have archives of angels, family offices, funds of funds, PE firms, VCs and much more. You can create your prospective investors' list with the Venture Suite.