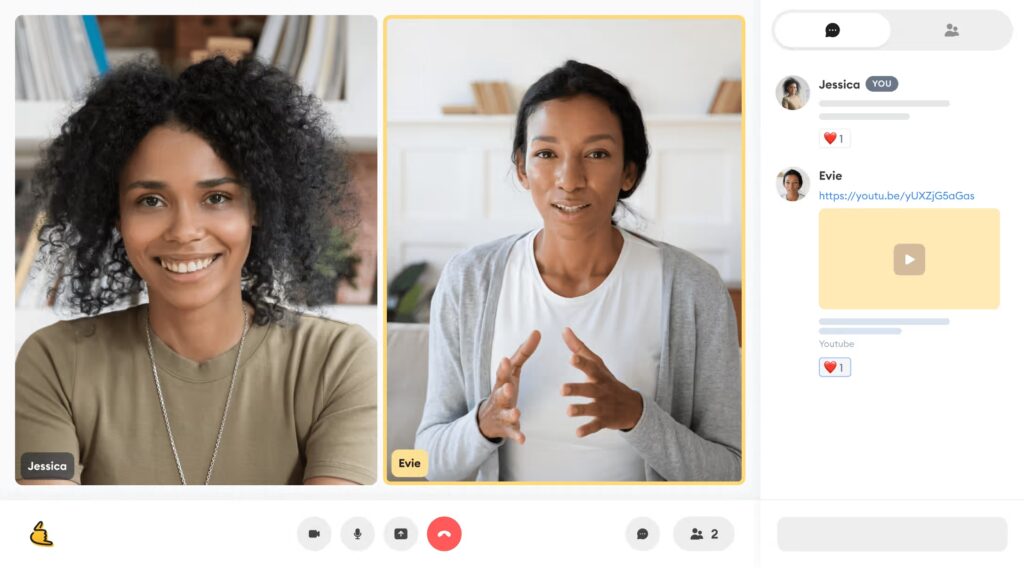 Ensure startup success with expert advice
Venture Suite | Expert Network
Connect with subject matter experts, and ensure success with years of industry expertise from investors and founders.
Are you an Expert?
Become a part of a network of driven thought-leaders and experts that other business owners are looking for.
Meet Subject matter experts
The experts are here for your startup to succeed. Scale your business, and enhance your skills. Make the most out of them by knowing them better.
Abhishek is a serial entrepreneur and a fundraising expert from Pune, India. He has helped hundreds of startups raise capital and is actively involved with founder branding, Pitting to investors and financial modelling assistance.

As an expert in the field, Abhishek can assist you in fundraising and startup management.
Ashwini has a decade of experience in business analysis, cost management, and product management. Currently located in Halifax, Canada, he has worked on numerous international projects regarding strategy, business plans, and more.

As a subject matter expert on business strategy, analysis, and management, he can assist you with your startup strategy and execution.
Step-by-Step
How it works
Make quick and effective decisions to scale your startup.
Search through our community of specialists to find the best fit.
Based on the expert's hourly rate, you will now be charged in advance for the length of the anticipated call.
Call the provided conference number. The charged amount will be adjusted to reflect the call's actual duration after the fact.
Our Etiquette
We request that all users(experts included) review and abide by the community standards outlined below. Everyone's participation with these guiding principles in mind is essential to our success.
Book calls with subject matter experts, from investors to founders.